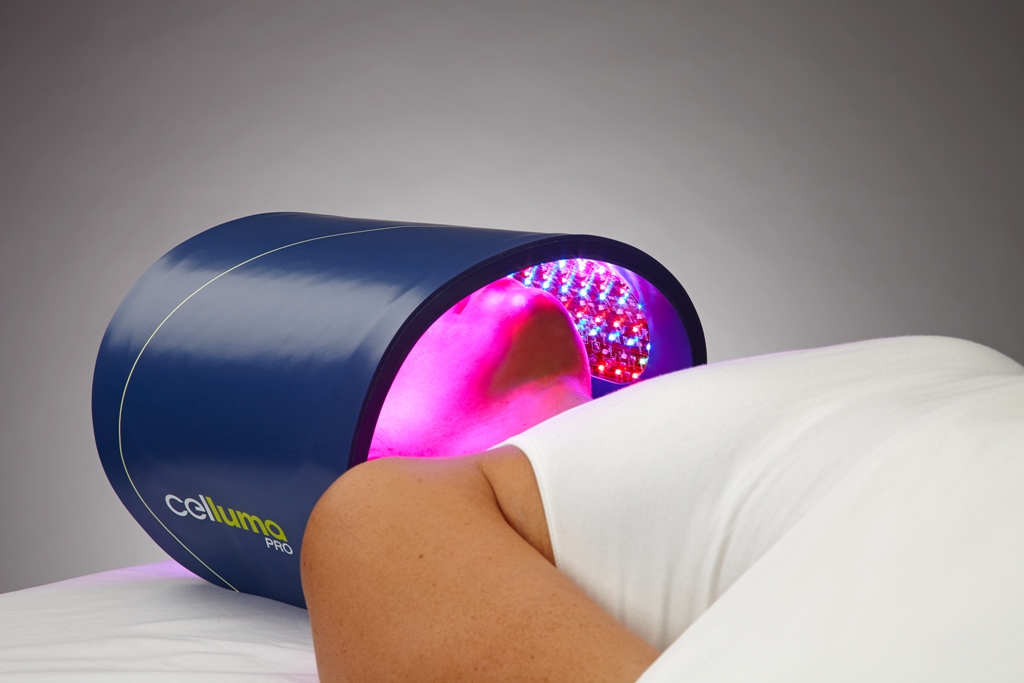 Celluma PRO Anti-Aging Help with Acne Wrinkles Pain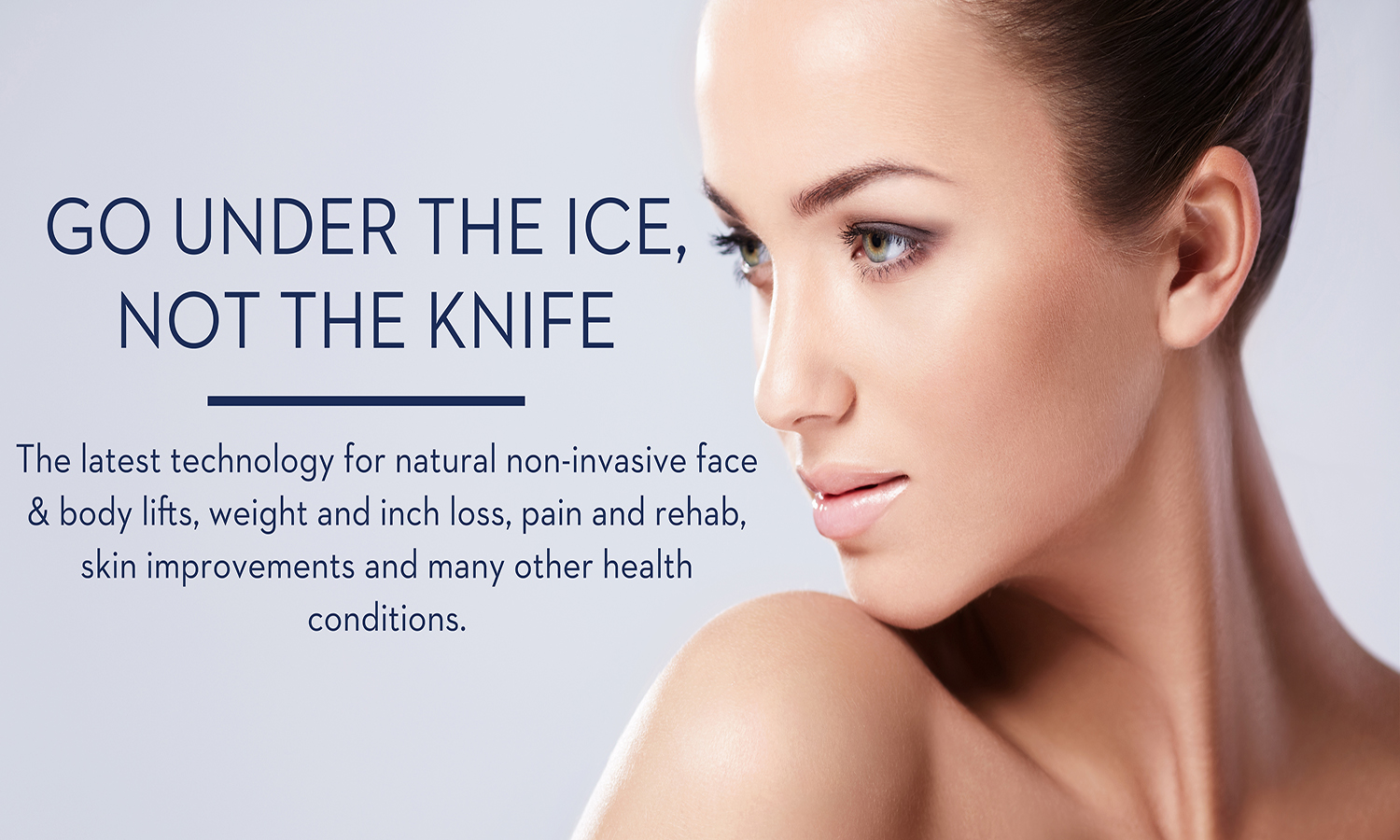 Benefits of Whole Body Cryotherapy
Call: 909-255-2549
Redlands Cryo Spa are committed to share the life-enhancing benefits of Cryotherapy,

Himalayan Salt Cave

  Kagen, Water ph9.5,

Normatec



&

dōTERRA

therapeutic-grade essential oils with you.
Sports Benefits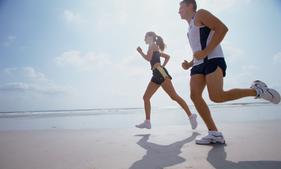 • Decreases Muscle Soreness
• Pain & Inflammation
• Reduces Delayed Onset Muscle Soreness (DOMS)
• Increases Energy and Peak Athletic Performance
• Increase in muscle strength
• Allows immediate post-therapy sports activity
• Allows more intense & higher volume training
• Boosts immune system – limits colds and flus
• Boosts lymph draining and blood circulation
• Improves muscle strength and joint function
• Decreases injury recovery time
• Accelerates muscle recovery
• Decreases fatigue
Medical Benefits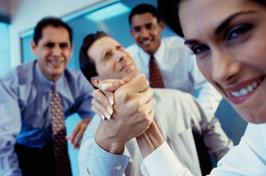 • Improves Blood Circulation throughout the body
• Accelerates the body's natural healing processes
• Improves Mood
• Relieves Depression and Anxiety
• Reduces Pain and Inflammation
• Improves sleep pattern
• Helps with = Degenerative Disease of Joints, Spine, Fibromyalgia, Chronic Fatigue & Pain
• Osteo – and Rheumatoid Arthritis
• Inflammation of the Spine
• Ankylosing Sponylitis
• Multiple Sclerosis Phantom Pain
Beauty Benefits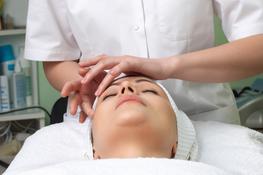 Reported benefits include:
Tighter, healthier skin, Cellulite reduction, Stronger, fuller hair, Stronger nails, Fewer skin blemishes, Faster fat loss through burning more calories. Relieve joint and body, back and neck pain, Eliminate cellulite,Burn an extra 500-800 calories.
Improve recovery and soreness after working out, Improve your body's circulation
• Increase endorphins and improve your mood
• Remove varicose veins
• Rejuvenate your skin and collagen levels (so you look and feel younger)
• Alleviate arthritic condition
Basics of Whole Body Cryotherapy (WBC)
Cryotherapy is an ultra cold treatment designed to shock the body into action by reviving up blood circulation and boosting the immune and central nervous systems.
Whole body Cryotherapy affects the body on three different levels:
1= The Biochemical level – the circulatory system
2= The Energy level – the energy meridians
3= The Information level – the nervous system.
As you enter the Cryocabin the sudden drop in heat stimulates the temperature receptors, prompting the brain to transmit messages throughout the body. This withdraws blood from the body's core to try to regulate the temperature. When you exit the cabin, blood is pumped vigorously around the body, which in turn enhances the oxygen supply and removal of toxins.
The cold also triggers the nervous system to release feel-good endorphins, plus the body's natural anti-inflammatory reaction to extreme cold results in a pain reduction.

   Himalayan Salt Cave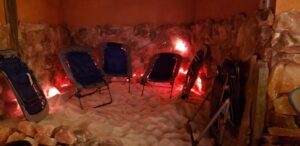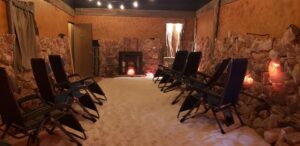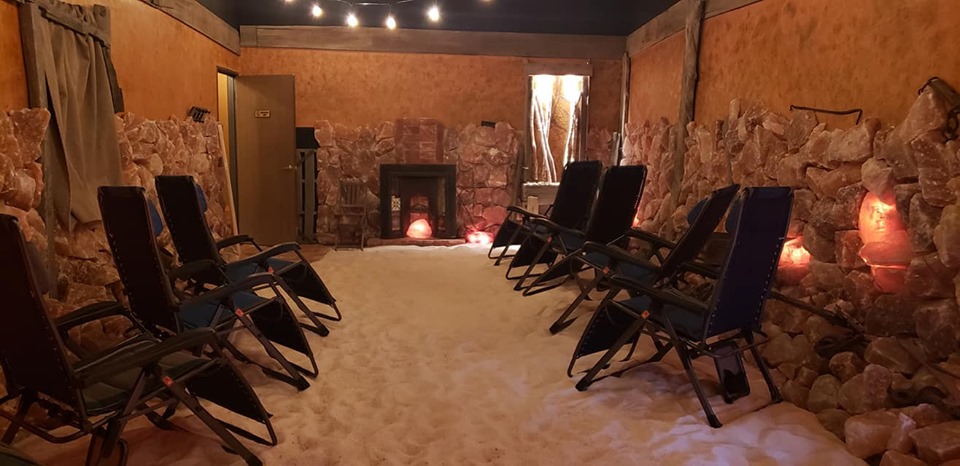 Halotherapy, Salt benefits of a cave are huge! The healing properties of salt is known to help relieve skin conditions, stress, high blood pressure, respiratory infections, allergies and More. Salt is a natural anti-inflammatory, antibacterial, antiviral, anti-fungal, and antimicrobial. The treatment offers a unique, natural therapy that allows you to get a sense of peace and serenity, while simply breathing in the beneficial ionized salt particles. Feeling great starts with a healthy way of living. Add Halotherapy to your daily routine.
Like us & Check in on Facebook for chance to win the weekly Free Prize!
Follow us on Instagram & Facebook for great weekly specials!
Quality Treatment: 909-255-2549
1235 Indiana Ct # 101 | Redlands Ca 92374