Medical Massage Therapist
Independent Licensed Medical Massage Therapists
Lucy Bonilla  = 

Living Massage (LMMT)



Trentyn Botello  = Back in Balance (LMMT)

Armando Cuevas   =

Keep In Touch Massage  (LMT)




Medical Massage Therapy's
Swedish
Deep Tissue
Pregnancy
Sports
Lymphatic Drainage
Trigger Points Release

Cupping Therapy
Myofascial
Neuromuscular
Hot Stone Massage
Provide the latest Massage care for families like yours.



You know the back pain.    We have a Massage for that.
Specializing in Medical Massage Therapy.
It's the unique ability to bring Massage Therapy to the whole body.


Full 30, 60, 90 min 2hr Massage.
We offer Couples Massage
Call or Text to book yours today 909-255-2549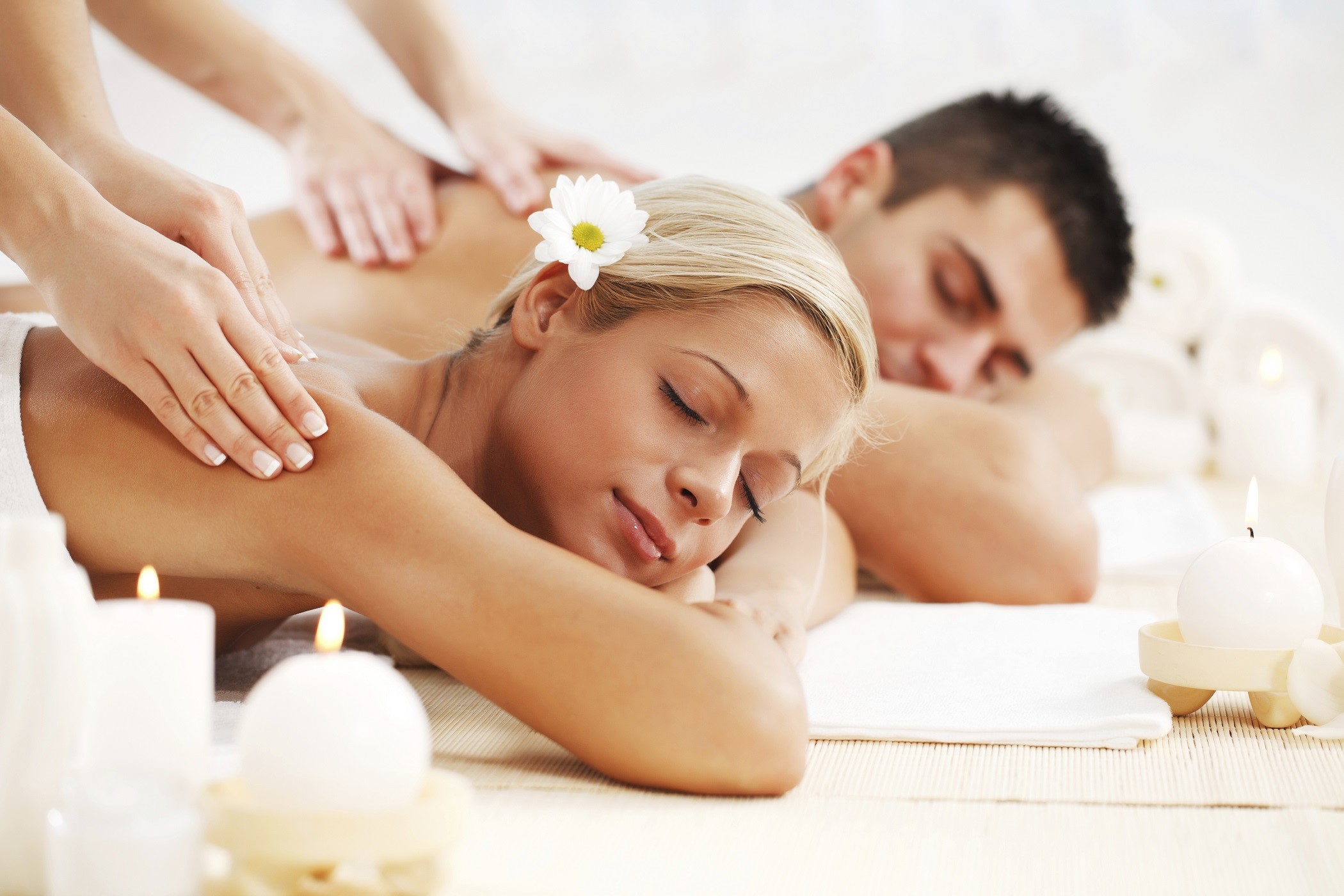 We can create a custom wellness package tailored to meet your needs.
Hot Stone Massage:
Hot stone massage therapy relieves tension, eases muscle stiffness and increases circulation The Hot Stone massage therapy promotes deeper muscle relaxation through the placement of smooth stones at key points on the body.
Pregnancy Massage:
Pregnancy Massage Reduce inflammation in the ankles and feet, helps relieve low back pain.
The Ultimate Massage:
For the ultimate rejuvenating experience, our Massage & Cryotherapy package is for you.
Get the best of both worlds with a Cold and Hot therapy with the combination of Cryotherapy and Hot Stone Massage.