Redlands Cryo Spa
All your doTERRA need in one place.
Come in, we provides therapeutic-grade essential oils and wellness products to people who care about improving their health and that of their loved ones. place orders, enroll new members
Address:
1235 Indiana Court #101, Redlands, CA 92374, USA
Phone: 909-255-2549
Business Hours:
Monday – Friday: 10:00am to 7:00pm
Saturday: 10:00am to 3:00pm
Closed: Sunday

Celluma Pro LED Therapy 3-in-1 LED Device
Celluma Pro is very unique and quite unlike any other low-level light therapy device available today. You will find, chiropractors, acupuncturists, wellness practitioners and skin specialists use Celluma to treat a variety of musculoskeletal and skin conditions. Scientifically proven to relieve arthritic pain, muscle and joint pain, and stiffness. Safe affordable and Proven! The Cellulite therapy works safely and effectively, without abrasive chemicals, harmful UV-rays or side effects, to destroy acne-causing bacteria.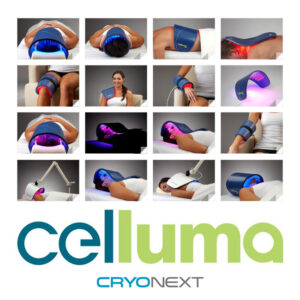 All your doTERRA need in one place.
Come in, we provides therapeutic-grade essential oils and wellness products to people who care about improving their health and that of their loved ones. place orders, enroll new members
We would love to hear from you.
Call: 909-255-2549
Please feel free to contact us for more information about
(WBC) Whole Body Cryotherapy, Himalayan Salt Cave, NormeTec, doTERRA and our services.
We look forward be serving you.